This post will teach you how to create a direct URL campaign for SEO CTR manipulation purposes.
Tip: Please don't hesitate to get in touch if you need help setting up the campaign. It might seem like there are many steps, but in reality, the whole process takes less than 10 minutes for the first time and less than 5 minutes subsequent times.
Tip: We are happy to setup the campaign for you, for free!
We are also happy to review your campaign to make sure it's all set!
1. Navigate to your dashboard
2. Click "Create a new campaign"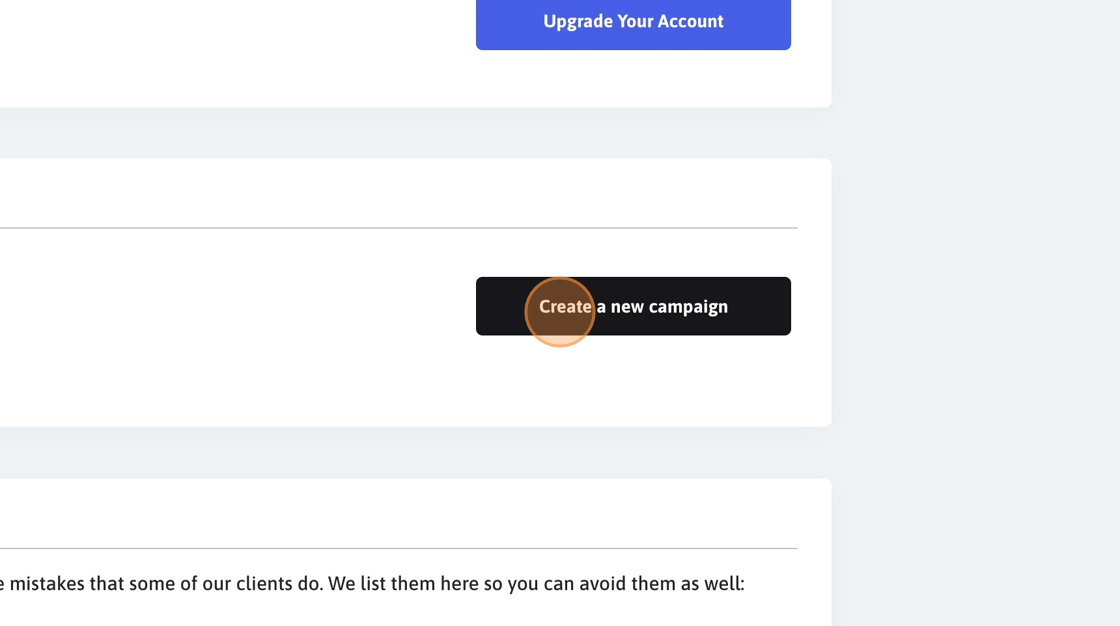 3. Click "Direct URL Access"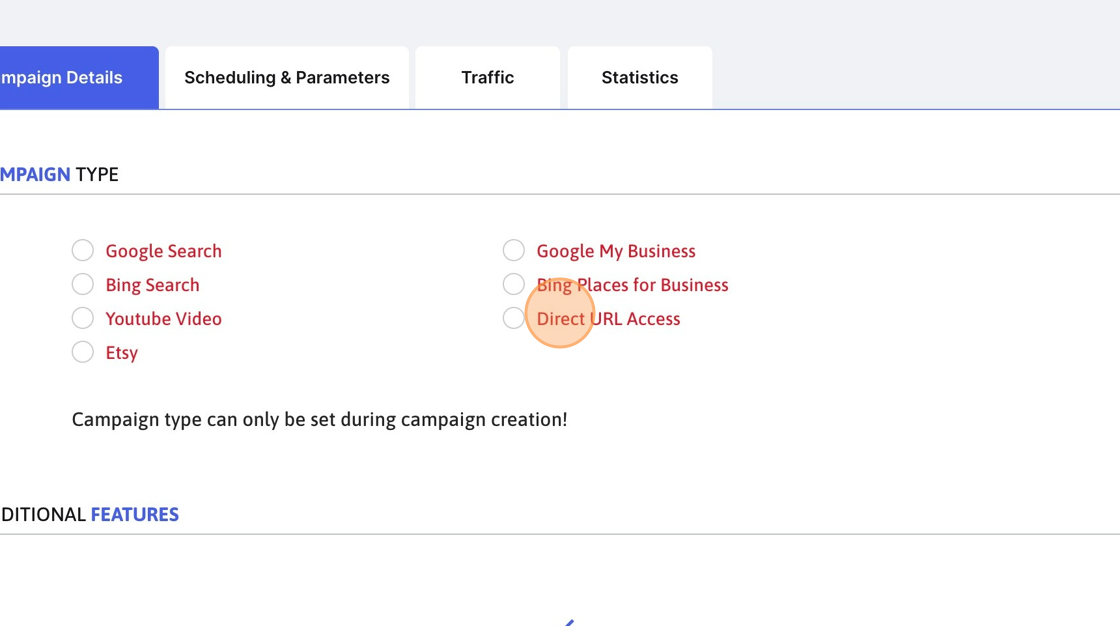 4. Click this input field and provide an easy-to-recognise campaign name.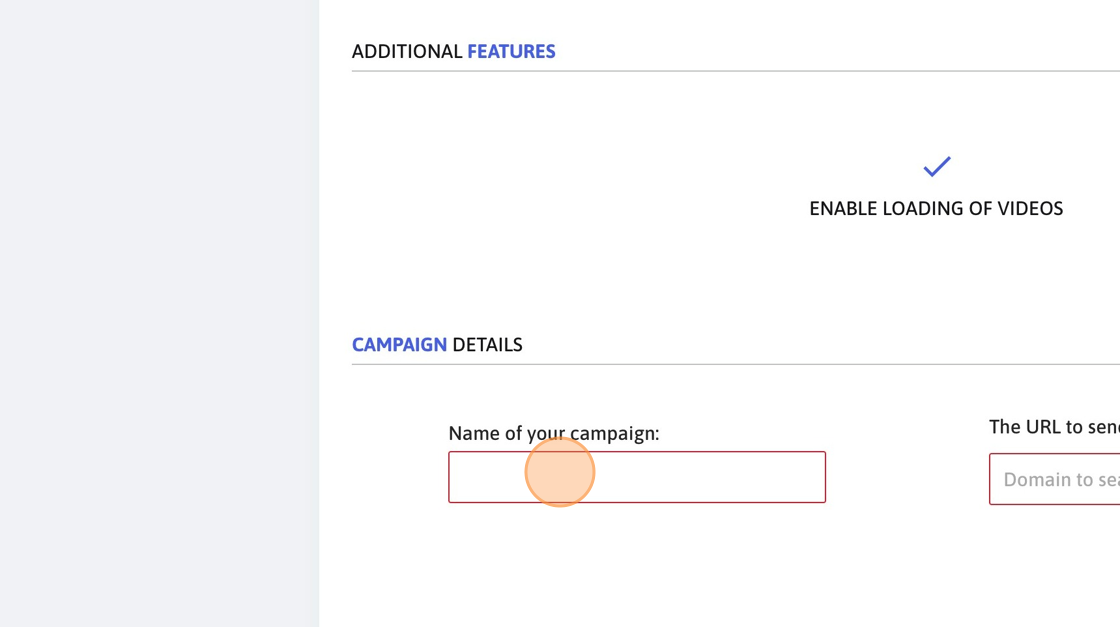 5. Input the point of entry URL for the traffic.
6. Click "Save & Continue to step 2"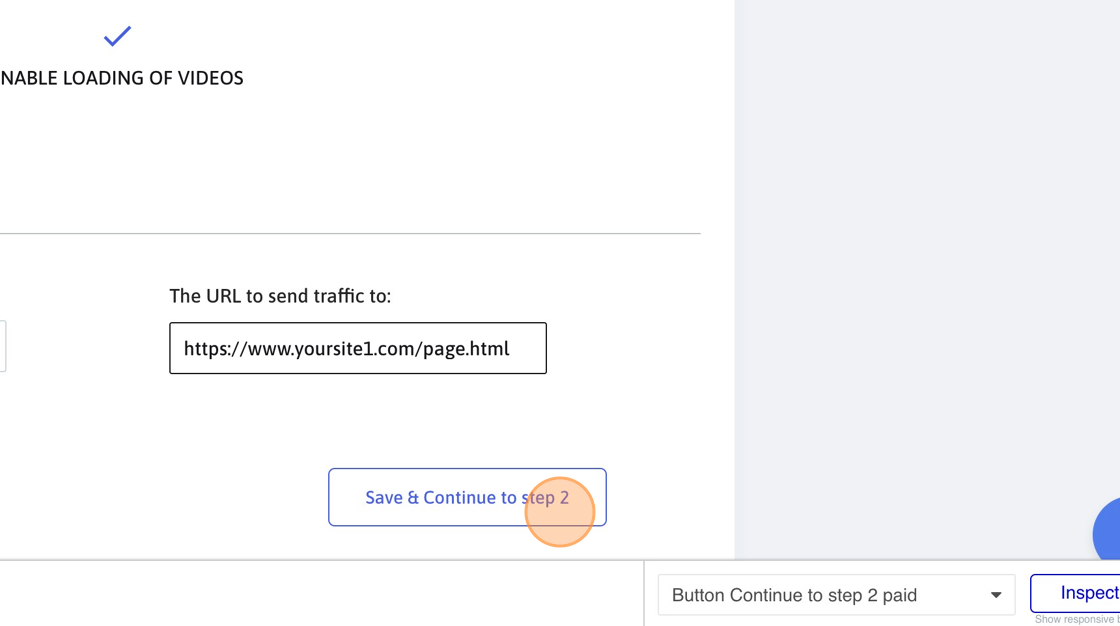 7. Please follow this link https://scribehow.com/shared/Tutorial_Google_Search_CTR_Improvement_Campaign__XMJszMlJT3Cw23ny8wtuyA to review how to set these options.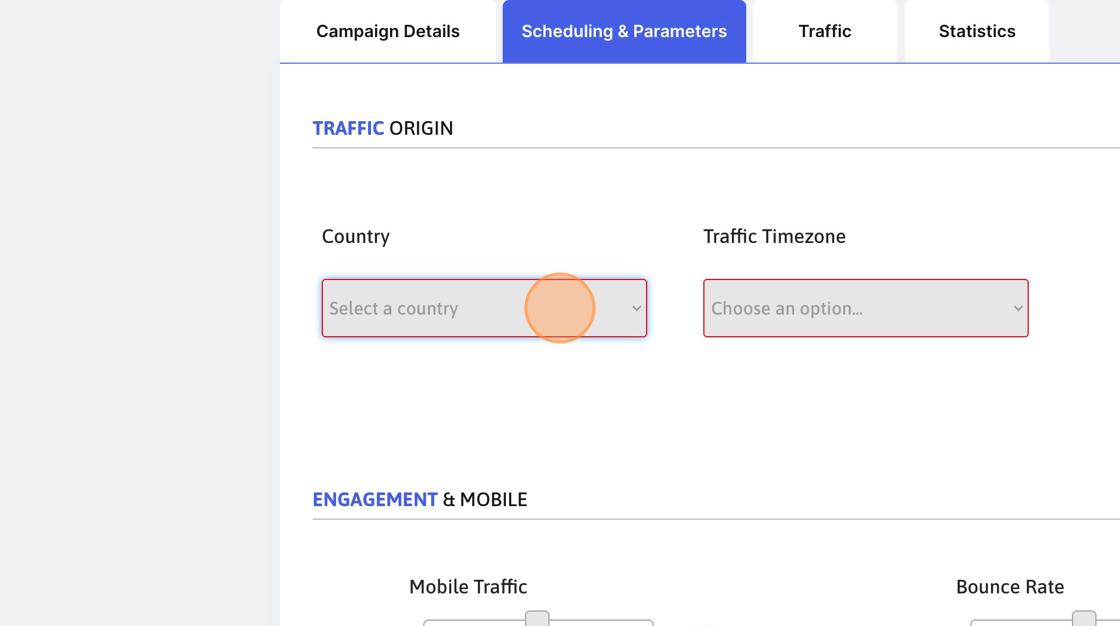 8. Click "Save & Continue to step 3"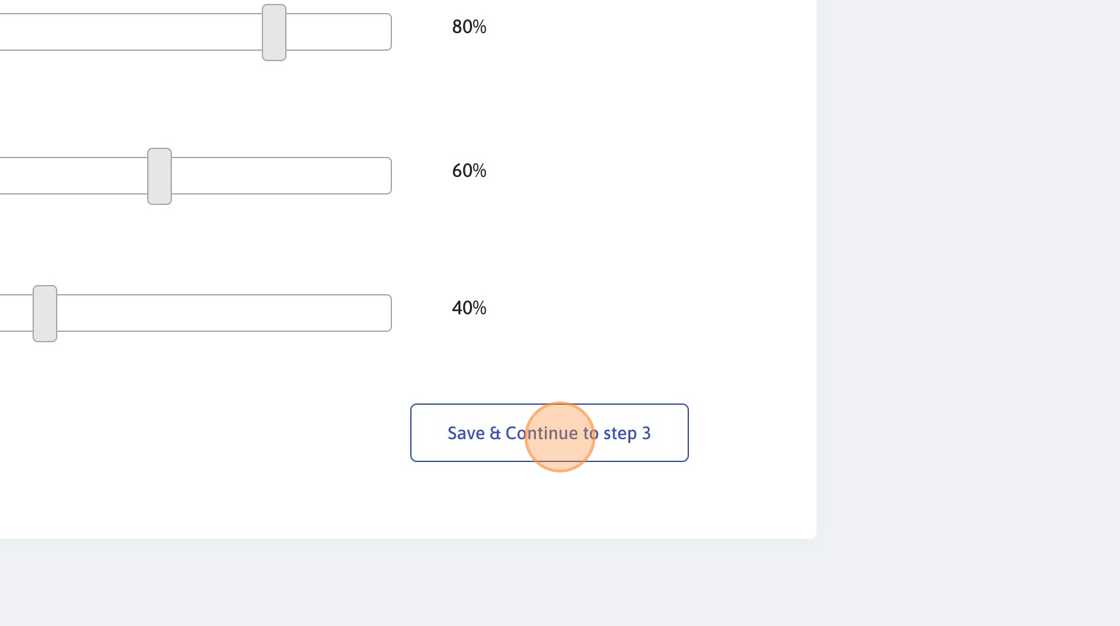 9. Input here the number of unique sessions per day you would like to generate.
10. Click "Set"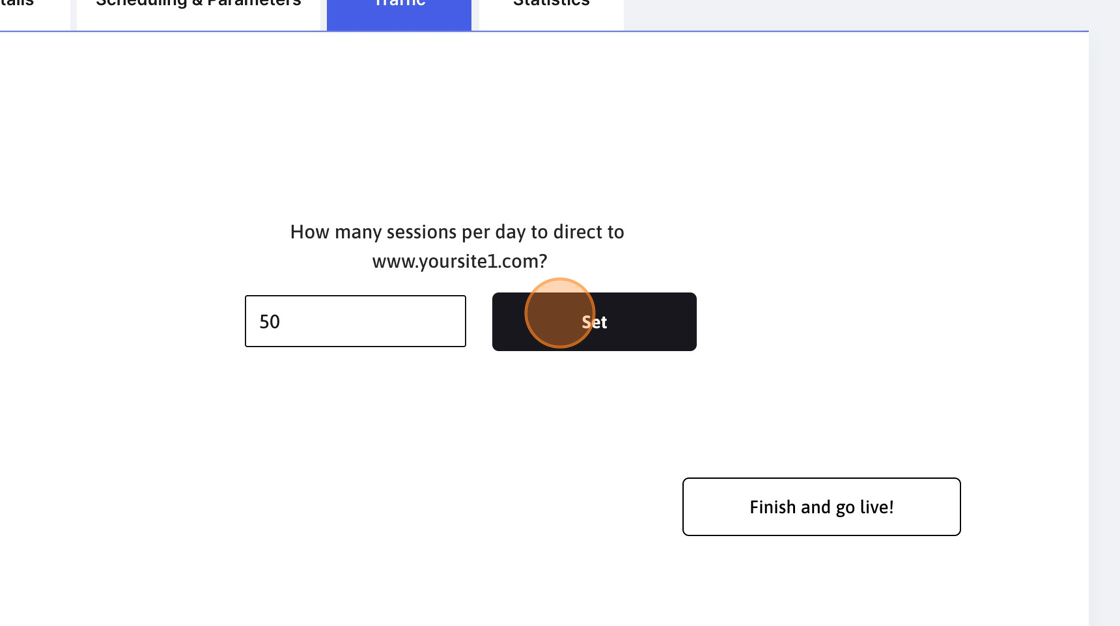 11. Click "Finish and go live!"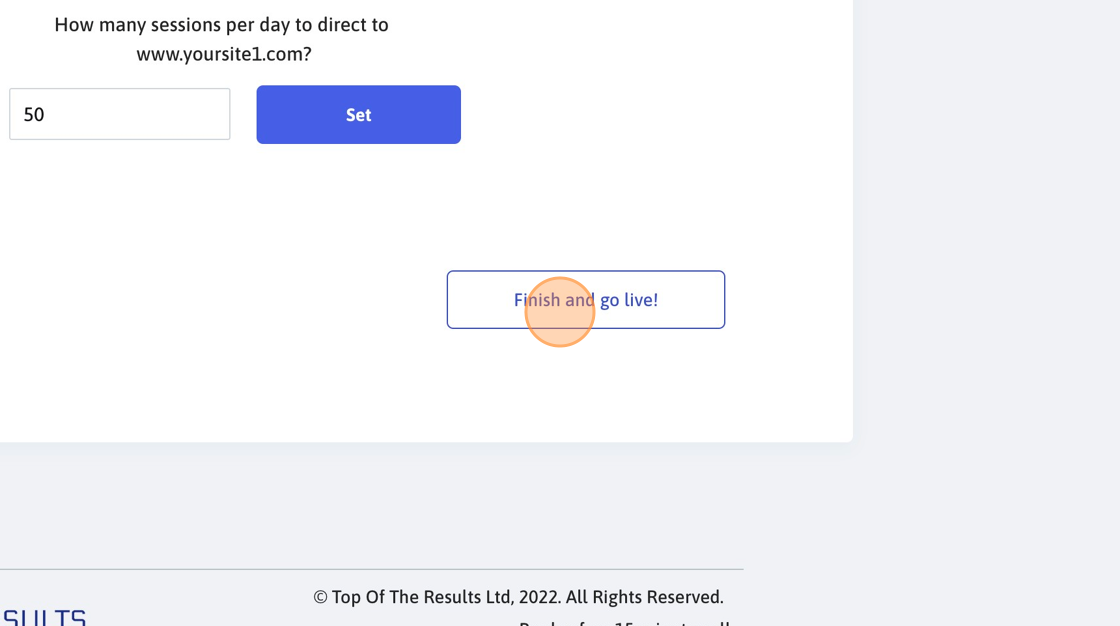 12. Make sure that your campaign is healthy and enabled. If it's not healthy, double-check to make sure that all the fields are set.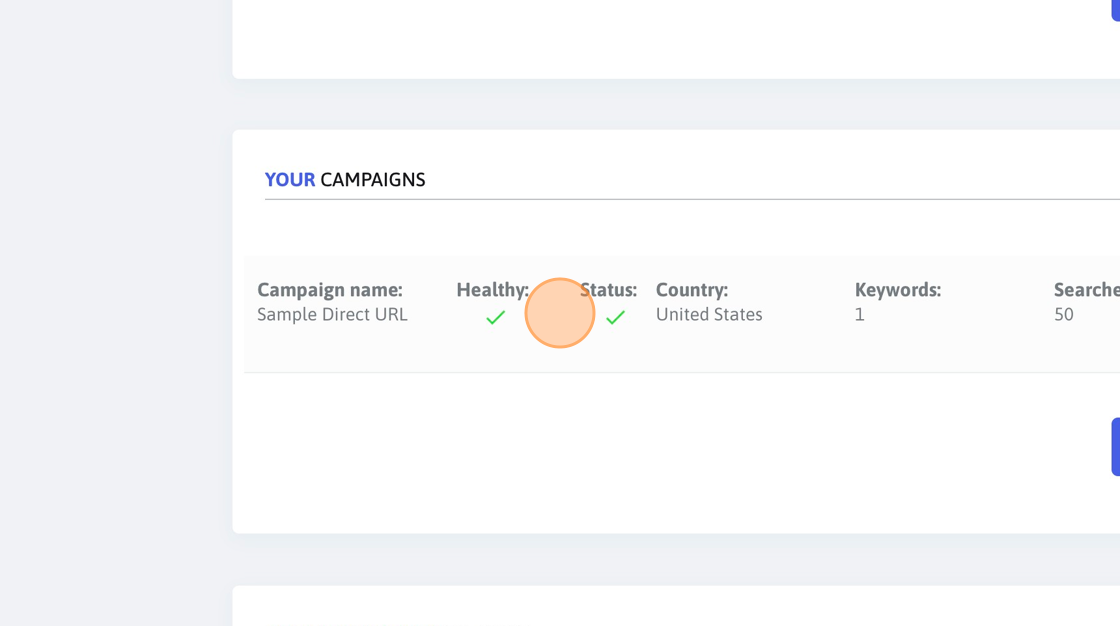 13. 24 hours later, check the statistics to make sure your website is found.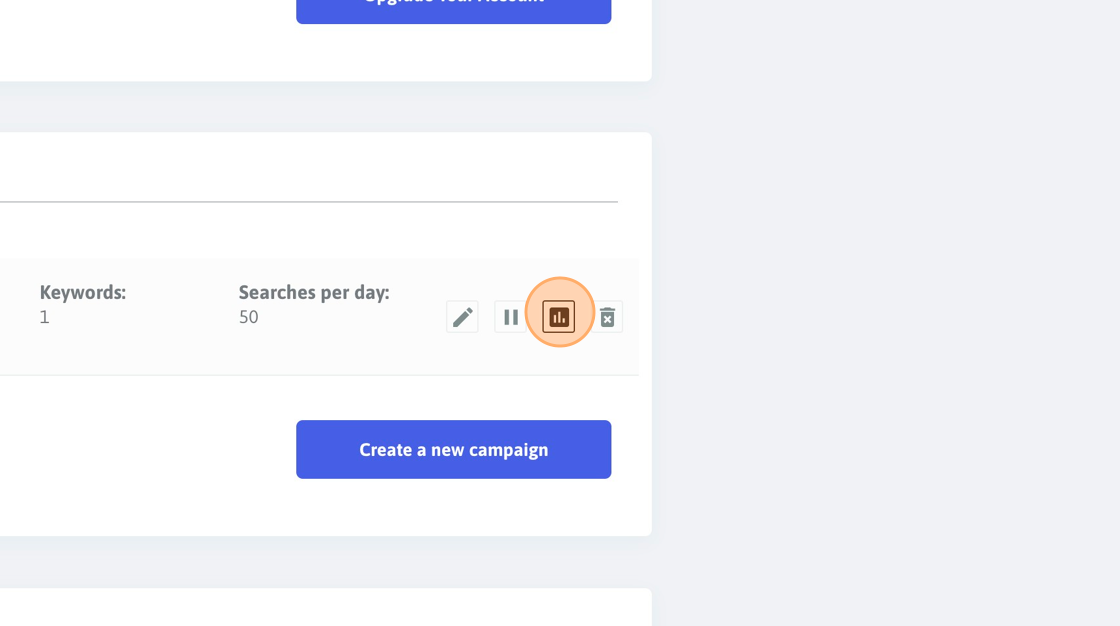 Alert: Wait for 24 hours and check to make sure that your keywords are found. If there are keywords that are not found (more than 10%), please get in touch. It's normal to have a 10% not-found rate. We compensate for that anyway.
Keywords that are not found 4 times in a row during the past 3 days will no longer be retried for one day. In exchange, the system sends more sessions to keywords that are found.
You should periodically (once a month or so) update the keywords as you might start ranking for new keywords. This is very important.
14. Click "Keywords not found? We'll fix them for free!"